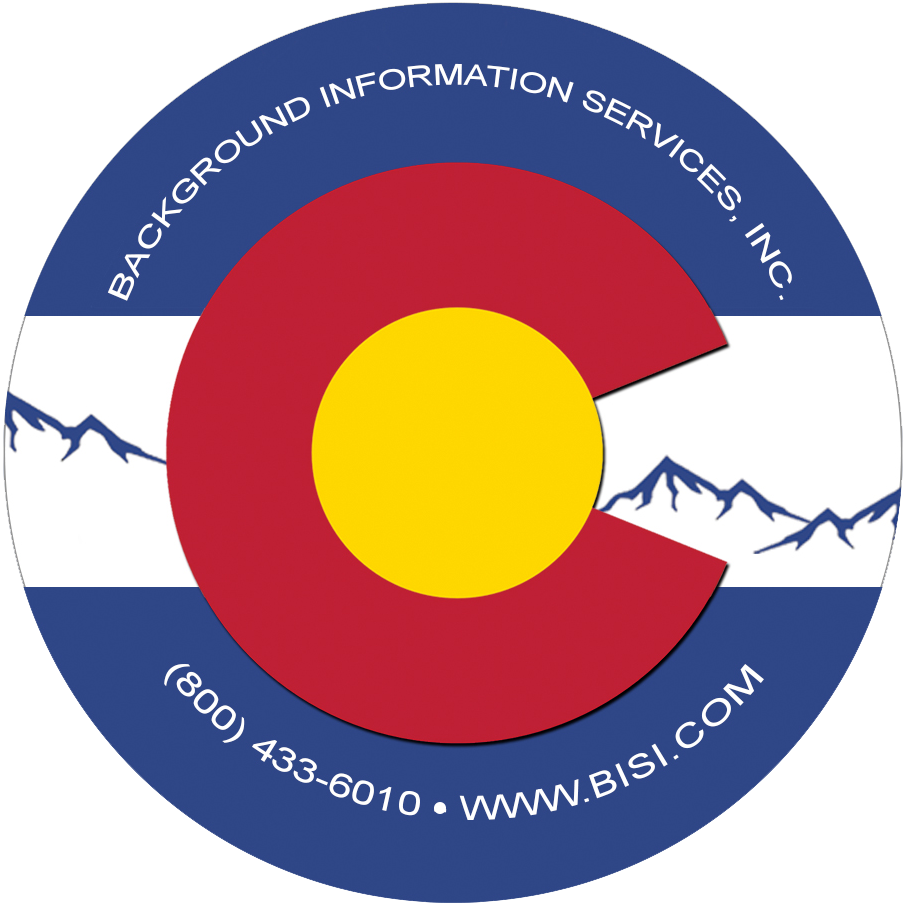 Partnering with the state of Colorado, BIS pioneered the first electronic access to court records in the country. Since 1984, BIS has offered real-time of all* county and district court records through direct access or XML.
Offering real-time, instant access with an easy to use interface makes BIS the clear choice for Colorado court records.
If you want to check your own record, or have fewer than 5 searches per month, go to our website
www.CheckColorado.com
for instant access.