Global Screening
Background Information Services is globally positioned in the international market with worldwide access to accommodate a global economy. We offer criminal searches, identification checks, employment and educational verifications along with driving records, credit and drug screening services based on the privacy laws per each country.
International Criminal Records
International Criminal Records Search varies on available criminal records located at law enforcement agencies, government offices, repositories and courts in over 250 countries. The search scope varies from country to country.
International Watch List Search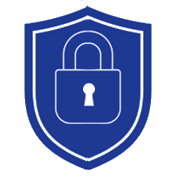 This service provides an instant database search of national and international lists of individuals involved in terrorist activities, money laundering, illegal imports, fraud against government agencies, violations of federal banking regulations and fugitives from justice.
International Drug Screening
Drug testing collection services are available across the world with contracted collection and drug capabilities on all continents and specific regions including Africa, Asia, Australia, Central America, Europe, North America, South America, the United Kingdom and India.
International Verification Services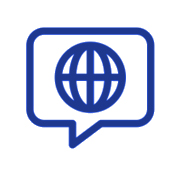 Our international partners have native speakers in all countries we service that support specific languages with boots on the ground where the language is required. This is a necessity to successfully verify credentials as provided on a candidate's resume.
BIS will work directly with the candidate to collect necessary information in order to complete the international service. This may include the applicant's name, DOB, father's full name, mother's maiden name and or Government ID.
For more information, please contact us directly or through the
"Let's Talk"
form!